Classification societies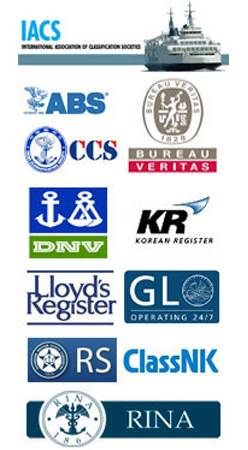 Contact Us
ADD: 19F, No. 157, Zhongshan 3 Rd., Yuzhong district,, Chongqing, China
Post code: 400015
TEL: +86-15723406939
FAX: +86-23-86595013
Email: marine3@bochimarine.com
SDP1100 Self-contained Positive Pressure Air Breath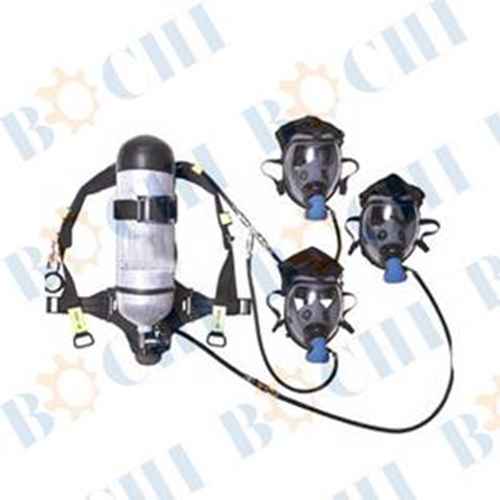 Model: SDP1100
Configuration: Economical and standard type, European comfortable type
Features:
1. Lightest among the similar products
2. Mask: Wide spherical field of view, double anti-fog, impact resistance and high temperature resistance
3. Compatible with multiple respirator products
4. Streamline backboard can relieve the load to the waist
5. Reducer: Large output
Product description:
The self-contained positive pressure air breathing apparatus of SDP series, which is a kind of isolated protective breathing equipment, provides respiratory protection for users working in oxygen-deficient environment or the environment with toxic and harmful gas. Under normal conditions, the pressure in the respirator mask is a little higher than the pressure in external environment, which can effectively prevent external toxic and harmful gas from intruding into the mask, and guarantee the safety of users.
The product can widely apply to such industries as fire fighting, petroleum, chemistry, metallurgy, power, shipping, military and army, public security, etc.