Classification societies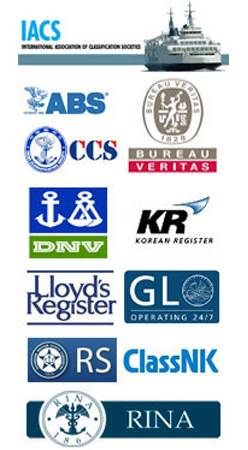 Contact Us
ADD: 19F, No. 157, Zhongshan 3 Rd., Yuzhong district,, Chongqing, China
Post code: 400015
TEL: +86-15723406939
FAX: +86-23-86595013
Email: marine3@bochimarine.com
Full Face Gas Mask For Fire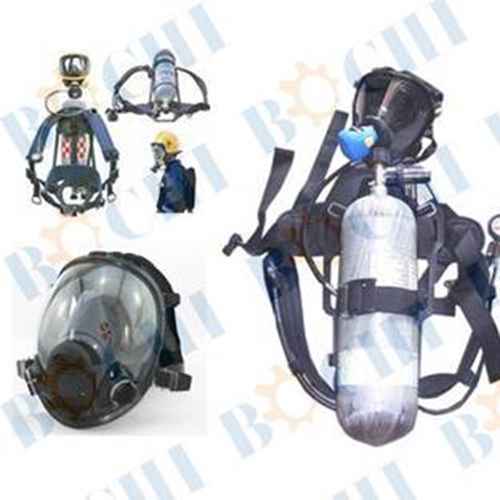 Specification:
Material: silica gel, polycarbonate lens
Exhalation resistance: ≤98Pa(30L/min)
Weight: 510g
Total field of vision: ≥75%
Binocular field of vision: ≥60%
Below field of vision:≥40%
Mask lens light transmittance: ≥89%
When the ambient air is contaminated with chemical biological and radiated agents, the mask can provide effective protection to the wearer's respiratory organs, eyes and facial skin. The mask is designed for use by military, police and civil defense and can also be used in industry, agriculture, warehouse, scientific research etc.
The flexibility of the mask body is suitable. The elastic straps have elasticity and can be adjusted at random to ensure a comfortable, leak-free fit. The lenses provide a wide visual field and excellent optical properties and have good abrasion and shook resistance.