Classification societies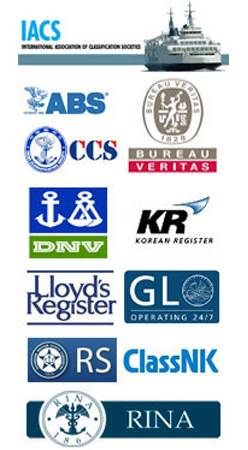 Contact Us
ADD: 19F, No. 157, Zhongshan 3 Rd., Yuzhong district,, Chongqing, China
Post code: 400015
TEL: +86-15723406939
FAX: +86-23-86595013
Email: marine3@bochimarine.com
Marine Speed Log BMMEENPSL-002
Application:
BMMEENPSL-002 is the fourth generation sound related log, used to measure the relative speed of water.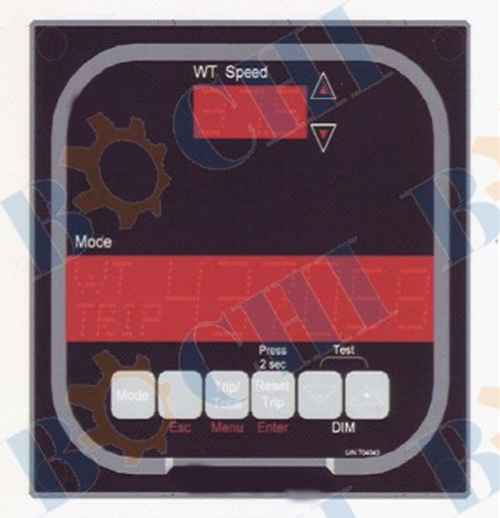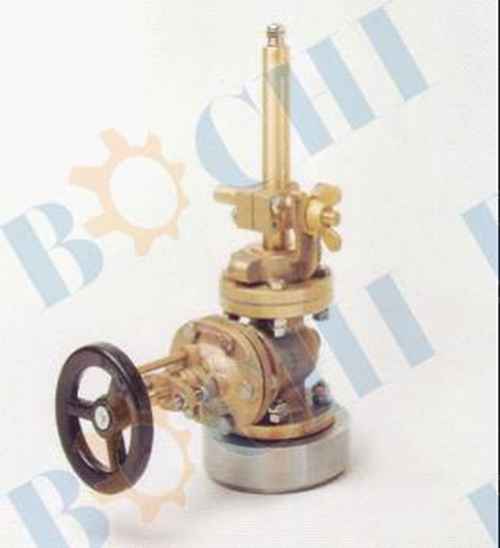 Structure:
BMMEENPSL-002 including sea valve, sonde (TRU), electronics unit and display unit, provides standard IEC61162 - l (NMEA O185 two hundred pulse signal output and optional analog voltage output.
Features:
1. The world's most advanced acoustic related technologies
2. In the corresponding range can make agile accurate scale reading
3. 32 mm diameter of the probe in the maximum extent reduced the bottom part of the installation work
4. Bottom installation device can be widely compatible YuKangShi water SAL Imcor and SAL R1 before all kinds log products
5. A variety of different types and kinds of bottom parts can be excellent applied to ship the existing reconstruction,
or even making sea change operation and maintenance.

Technology & Parameters:
Effective distance
Under the sonde 130mm
Frequency
3.840 and 4.196MHz
Speed range
±50knot
Speed accuracy
<0.1kont or <1%
Distance accuracy
<1%
Minimum depth
Under the sonde 3 meter
Electronics unit BMMENGSL-01
Unit code
703800
Speed output
IEC61162-1(NMEA0183) maximum 100Ω=10SD displays
Simulation speed output
1×0.1VDC/knot (maximum load 5mA)
Pulse speed output
200p/NM
Status output
One way Loss of electrical contact output
Display power
Maximum 3 SD displays
Power requirement
230/115VAC 50-60HZ
Rated power
30VA
Work condition
IEC 60945
Size
360(±30)×360×170mm
Weight
10.5kg
Color
RAL7032
Main display
SD4-3
Digital display Voyage and total mileage accumulated
Unit code
704043
Size
144×144×16mm
Weight
0.6kg
Sonde (TRU R1)
Size
32mm×160mm
Sonde (TRU R1 )
30 meters cable
Unit code
705050
Weight
3.7kg
Sonde (TRU R1)
40 meters cable
Unit code
705051
Weight
3.9kg
Bottom device
MSSBSV
Single bottom valve
Unit code
71-21540-00
Weight
24kg
MSDBSV
Double bottom valve
Unit code
71-21560-00
Weight
24.2kg
MSSB
Single bottom installed flange
Unit code
71-21520-01
weight
20.1kg