Classification societies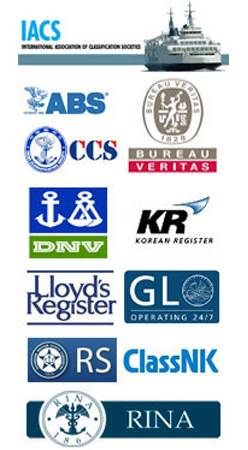 Contact Us
ADD: 19F, No. 157, Zhongshan 3 Rd., Yuzhong district,, Chongqing, China
Post code: 400015
TEL: +86-15723406939
FAX: +86-23-86595013
Email: marine3@bochimarine.com
Marine Autopilot BMMEENPAP-001 Main Equipment
Application:
BMMEENPAP-001 course adaptive steering apparatus can be widely used in large, medium and small ship hydraulic steering gear control system, which can realize the ship course automatic control.
Model: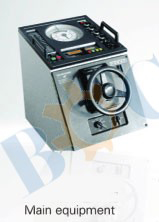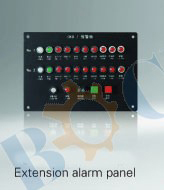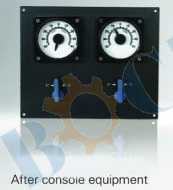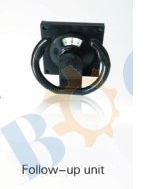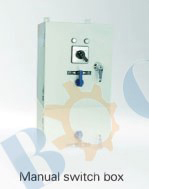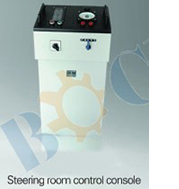 Features:
1. The control system adopts double channel independent design, alarm function complete, more safety and reliable.
2. Meet the MSC. 64 (67) Annex3 Recommendation on performance standards for heading control systems and CCS standard requirement, used in infinite area of the ship.
Main performance:
Power and voltage: main power 380V 50Hz , alarm power DC24V
Steering mode: automatic, following-up, simpleness, remote
Steering range: ±35º or other range
Following-up steering sensitivity: ≤1º
Automatic steering sensitivity: ≤0.3º
Interface information: conform to IEC 61162 standard
THD2001A automatic steering system schematic diagram