Classification societies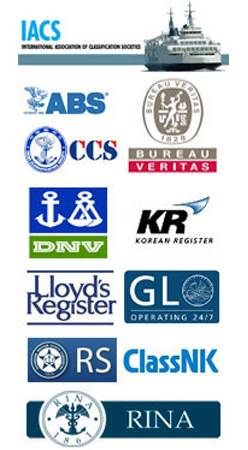 Contact Us
ADD: 19F, No. 157, Zhongshan 3 Rd., Yuzhong district,, Chongqing, China
Post code: 400015
TEL: +86-15723406939
FAX: +86-23-86595013
Email: marine3@bochimarine.com
Marine Anemometer BM2
Application:
The instrument can be widely used in meteorology, Marine, environment, airports, ports, laboratories, industry and agriculture and transportation, etc.
Model: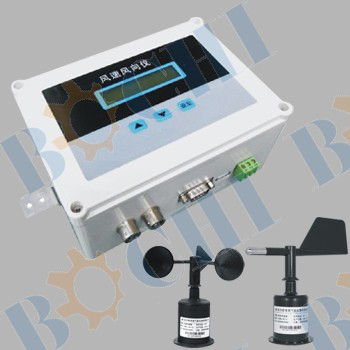 Product description:
BM2 wind instrument by wind speed sensor, the wind sensor and intelligent data acquisition instrument structure, is used to measure and record the atmosphere wind speed and direction of the meteorological instrument.
Data acquisition instrument used for acquisition and record wind speed, wind direction value;
Built-in large capacity FLASH memory chip can be automatically.

Features:
Wind speed, wind direction measurement precision is high, the system is stable and reliable;
Great capacity data storage, most can store 50000 a meteorological data (data record interval can be in 1-240 minutes between Settings);
Communication interface humanization design, a variety of communication methods (cable or wireless) according to need to choose any
Powerful PC software, convenient remote monitoring and meteorological data processing analysis;
Structure design is rational and scientific, and easy installation.

Technical parameters:
Name
Wind speed sensor
Wind direction sensor
Measurement range
0~70m/s
0~360º
Precision
±(0.3+0.03V)m/s
±3°
Resolution
0.1 m/s
1°
Starting wind speed
≤0.5m/s
≤0.5m/s
Working environment
Temperature -60℃~80℃
Temperature -60℃~80℃
Humidity ≤100%RH
Humidity ≤100%RH
Acquisition period
1~240min
Storage capacity
Article fifty thousand
Working temperature
-20-60℃
With support installation drawing: